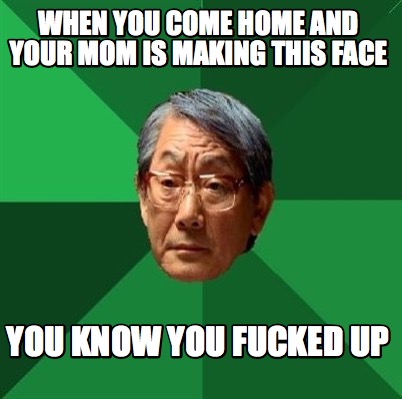 My daughter and niece told them that I took them to visit and pray at The Church of Satan. Anonymous June 10, at 3: As it turns out, an overblown emphasis on "Stranger Danger" can apparently transform your children into xenophobic bigots, at least that's what professor Sue Scott from the University of Durham is saying. Also, I wrote this in July of You are looking so pretty and I love your post heartily.
I don't normally comment on stuff but as a parent I do not leave my child with a sitter when I don't have to and especially just to go out.
This Be The Verse
Ari, you took the words right out of my mouth. For all of those complaining about When so and so compares her dog to my kid. I came out of the bathroom to what she called a "scrambled egg breakfast". Seriously, this blog should help you be a more considerate person, not somebody with a ridiculous sense of superiority. As a college student who struggles with hypothyroidism, I can tell you what tired feels like.